Medical is one of the most successful industries in the market, and more than that it is one of the important industries. The medicine industry is divided into several categories, medical equipment, medical centers, and medical professionals, along with different branches of medicine such as dentistry, surgery, dermatology, ER, and many more. Medicine is a type of industry that was established from the very start of the human era and is evolving ever since. From the use of herbs and wooden pots and leaf bandages, the medical industry has achieved a milestone in construction heavy machinery and a variety of equipment using the latest technologies.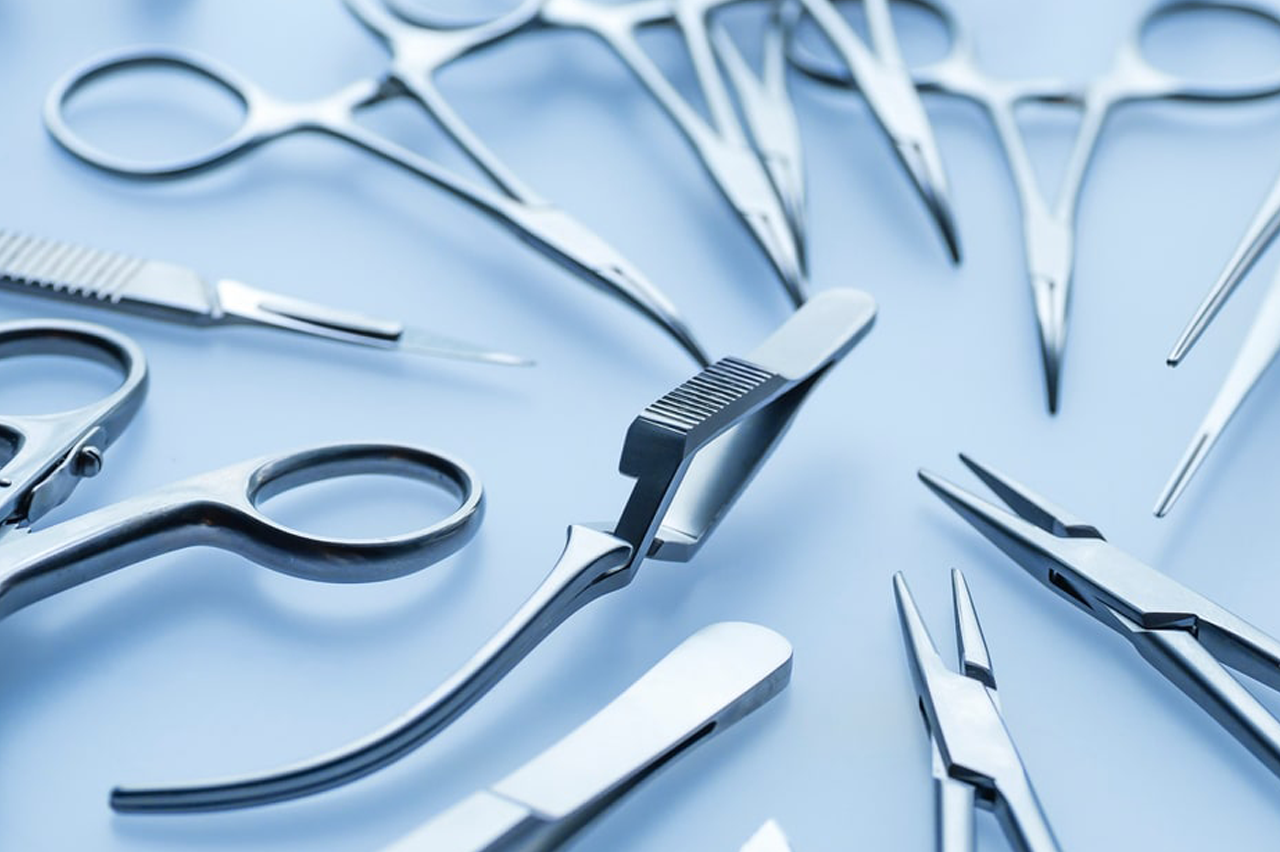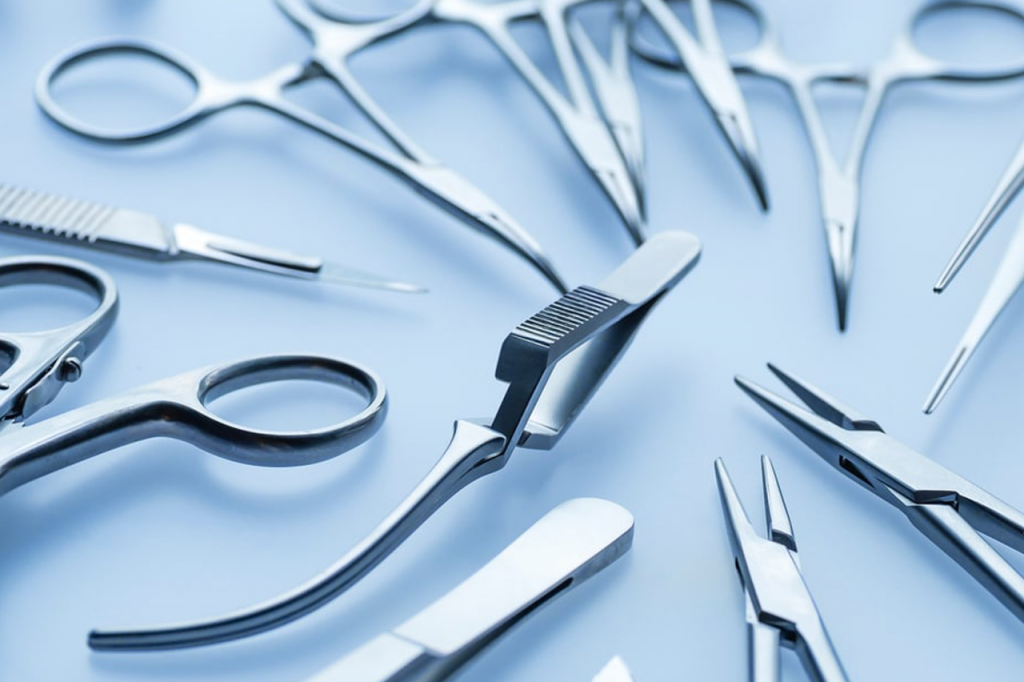 There is a variety of medical equipment specified for particular procedures, there is also some generalized equipment that can be used in multiple procedures and have the same purpose.
Surgical equipment
Surgery is one of the most focused and highly maintained medical industry. This category includes several different procedures that are done for different parts of the body and require different tactics and care. Some of these procedures are
Cardiovascular and thoracic instruments that include rib contractors, hemostatic forceps, rib shears, clamps, etc.
Diagnostics instruments include buck Tayler hammer, dejerine hammer, Tayler hammer, stethoscope, etc.
ENT surgical instruments set include tonsil forceps, tongue depressors, ear forceps, nasal knife, septum forceps, tuning fork, etc.
Ophthalmology instruments include eye speculum, eye knives, eye forceps, wire speculums, lenses expresser, etc.
Homeostatic forceps include a variety of forceps such as towel forceps, cotton swab forceps, hemostatic forceps, forceps with double carved tip, etc.
Intestines and rectal instruments that include tissue grasping forceps, rectal speculum, intestine clamps, etc.
Neurosurgery instruments include cervical retractors, giggle-strully handles, dissectors, wire saws, clip applying forceps, etc.
Moreover, instead of buying this equipment separately and keeping track of them, you can buy instruments sets. There are instrument sets for almost every medical industry: abdominal hysterectomy instrument sets, abdominoplasty set, appendectomy instrument set, interior, and posterior repair set, basic nasal set, orthopedic set, bowel surgery set, and many more.
Need of the industry
As the medical industry deals with people's lives it is important to be conscious regarding the products and equipment you consume for your medical centers our practices. Many companies offer such instruments however very few of these can be trusted nowadays. You should always examine the quality of equipment you consume as they are then to be used for critical procedures. Jimmy Medical is a well-known company selling medical equipment. They have a trusted customer base and are known for their quality. Their collection includes surgical instruments, orthopedic instruments, dental instruments, instrument sets, hollow ware, and tungsten instruments that are ideal for any medical procedure. Jimmy Medical truly takes the burden off of your shoulders and provides their wonderful services at affordable rates. Their product information is mentioned on their website.